What if your culture and talents made you more robust ?
Groupe Euris accompanies you to a successful transformation and your talent's development. Our answers – training engineering,

consulting

or

skill development

– will always aim at getting your teams' involvement and helping you look on what really matters from a higher perspective.
Guaranteeing your teams' autonomy and ownership…
Developing individual & organizational skills…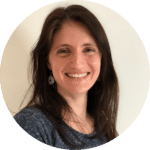 «Thanks to Groupe Euris' qualitative assistance in project engineering, we were able to implement an innovative action aiming at improving our global performance in terms of psycho-social risks prevention ; it was very helpful in promoting the quality of working environment in our non-profit organization. Thanks to Groupe Euris' pedagogy and know-how, we now have training courses specific to our needs and to our « field », as well as internal trainers able to conduct these courses. They now play an actual role in the preventive culture ! Thanks to their professionalism, Groupe Euris' consultants made it possible to take up such a thrilling challenge».
Georgia Paulhe, Head of Human Resources, Les PEP64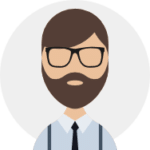 This training is a very rewarding human experience : it dispelled prejudices and brought people to a better understanding of one another and, for instance, to a better appreciation of one another. It has created new relationships between the Project managers… and it changed our way of working.
Yves, Project manager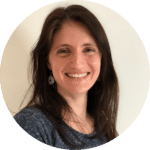 « Thanks to Groupe Euris' qualitative assistance in project engineering, we were able to implement an innovative action aiming at improving our global performance in terms of psycho-social risks prevention , Read More
Georgia Paulhe, Head of Human Resources, Les PEP64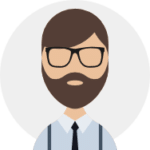 This training is a very rewarding human experience : it dispelled prejudices and brought people to a better understanding of one another and, for instance, to a better appreciation of one another. It has created new relationships between the Project managers… and it changed our way of working Yves, Project manager